Special Coronavirus Alert!
Updated 06-03-2020. We are open for business! You can still place orders on our website and they will be processed on time. Currently, we only ship orders. Will call, our offices and our manufacturing facilities are closed to the public.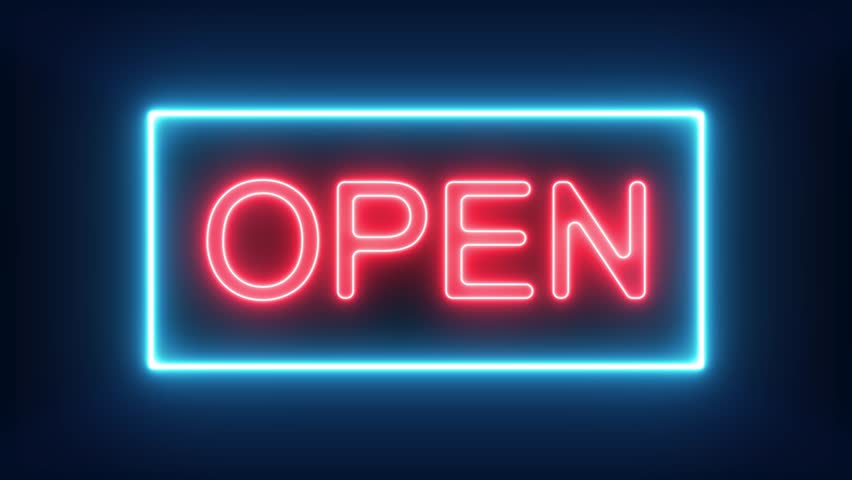 Were Open! Call us to answer any questions you may have.